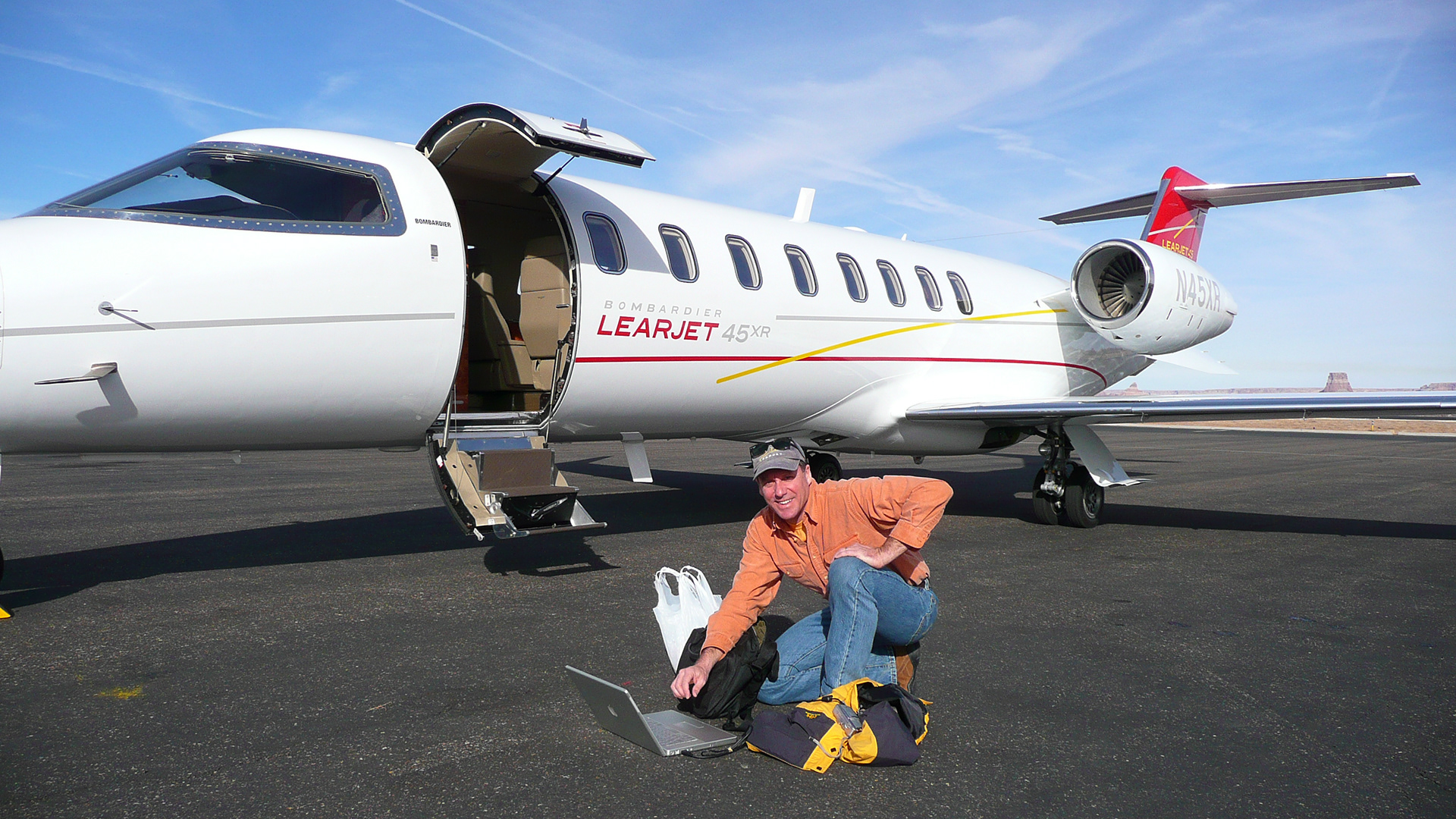 President and Creative Director
Larry is an unfailing champion of the art of communication and its transcendent ability to help you achieve your goals. His expertise is founded in the magic of classic advertising and reaches out to leverage the power of todays digital landscape. Across it all, Larry's work delivers the essential power of creative, distinctive and crystal clear messaging. 
Effective communication begins with understanding. We'll focus on understanding your market, your offering and your audience to gain insight, build strategy and tailor planning to achieve your goals.
Your brand is more than a logo, ad or web site. It is an invitation for engagement, a relationship and ultimately the basis for customer loyalty. LADC's core expertise is developing and building brands that make and keep friends.
At the heart of it all is the brand personality. LADC creative fire projects the essence and strength of your brand with just the right words, just the right images, and touch all the right nerves. The result: Effective communication.
Digital and graphic design
Seizing opportunities in today's communication environment require an inspired, agile and disciplined touch. LADC delivers a concise brand tool box that will ensures the clarity, unity and strength of your brand across virtually all aspects of marketing communications including digital and traditional advertising, web site, social media, video, print collateral, as well as public and VIP event promotion and staging.
LADC
is at the centre of a virtual network of local and international talent with a proven record of developing distinctive and compelling communications through words and images. 
LADC
has launched, repositioned and built brands for driven start-ups like iPolitics.ca, FluksAqua.com, and ELITE Blade Performance Technology as well as established players including Bombardier Aerospace, Air Canada, Astral Media, Bell Media/CTV and Cirque du Soleil.