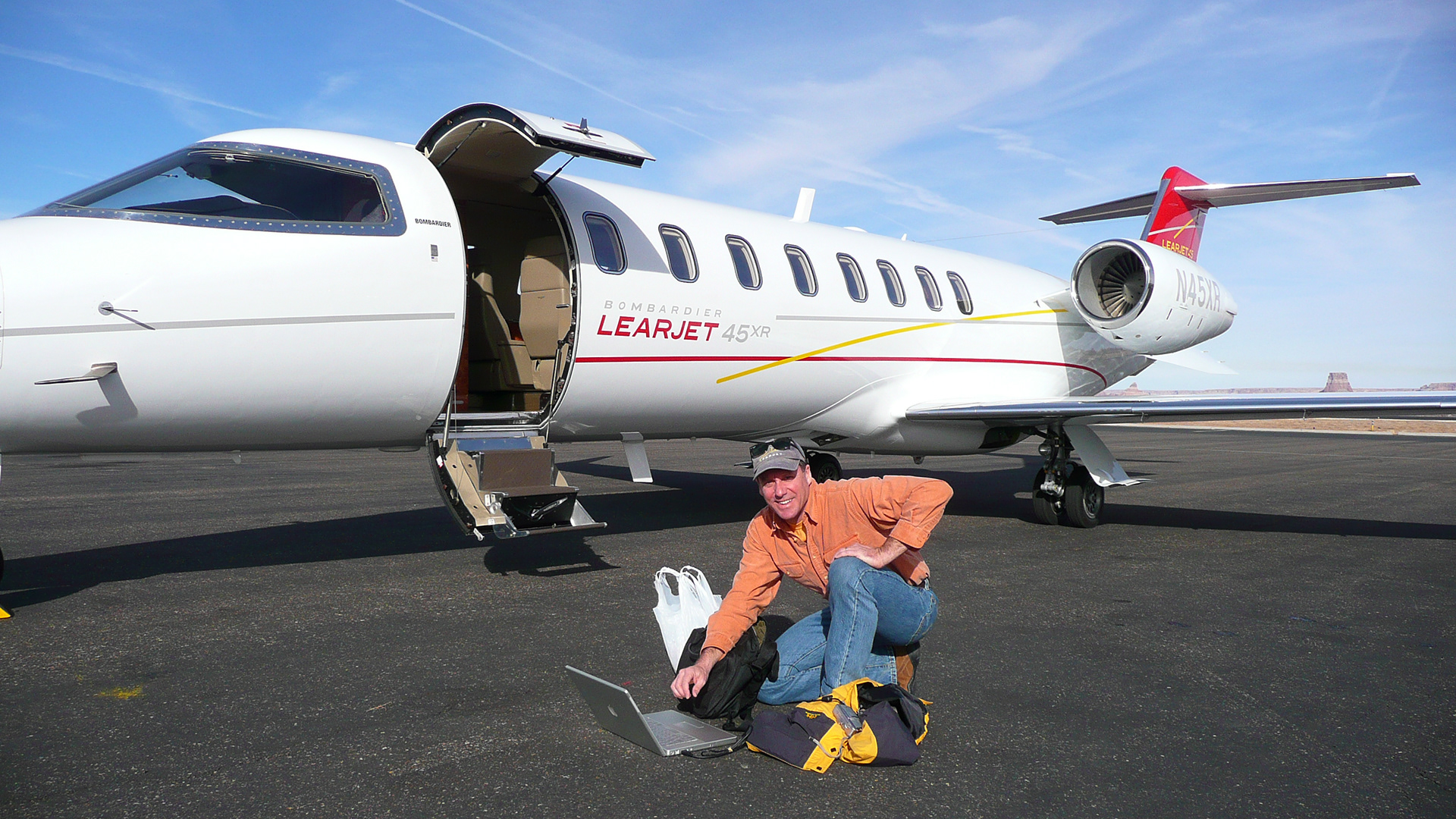 We build success by developing communications with clarity and creativity. It is our singular pursuit and signature ability. For over 20 years, LADC has launched, repositioned and built brands for driven start-ups like iPolitics.ca, FluksAqua.com, and ELITE Blade Performance Technology as well as established players including Bombardier Aerospace, Air Canada, Astral Media, Bell Media/CTV and Cirque du Soleil.
LADC is built at the center of a virtual network of local and international talent with a proven record of developing distinctive and compelling communications through words and images. Services include communications planning and strategy, creative development and creative resource management.
We leverage strategic focus and creative agility in virtually all aspects of marketing communications including digital and traditional advertising, web site, social media, video, print collateral, as well as public and VIP event promotion and staging.
Laurent (Larry) Dionne
President and Creative Director
After several years as Creative Director at J. Walter Thompson (Montreal), Larry established L A D Communications Inc (LADC) at the center of a virtual network of local and international talent. LADC's unique profile as a highly effective team of senior professionals was quickly put to use by some of Montreal's most forward-looking companies.
Today LADC services clients throughout Canada and around the world. Indeed, the proven ability to meet and surpass the demanding standards of leading companies attests to Larry's creative and professional skills.